Managing Stress
In this section, you will learn how to create a plan for managing your stress.
The learning objectives for this section are:
Explain how to deal with unhelpful thoughts.
Identify ways to manage stress as a parent.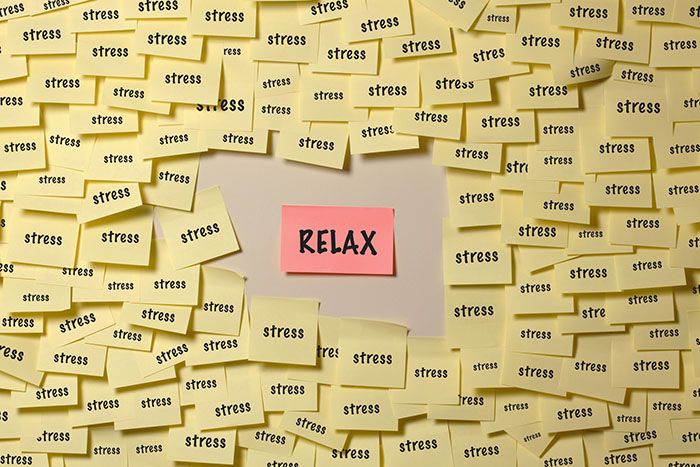 Introduction
Managing stress and the ever-changing emotions in yourself and your family members can be a challenging task.
Take a moment to think about how you have been managing your stress and emotions.
Select the Play Button to watch Matt and his wife, Crystal, share their experience.
Managing Your Parental Stress
All parents experience stress. When you are under stress, you may feel anxious, irritable, angry, or hopeless.
These emotional reactions can easily make a loving and caring parent shout and lose their cool in a matter of seconds.
Select the Learn More Button to review strategies that will help you interact in a way that models important skills for your child.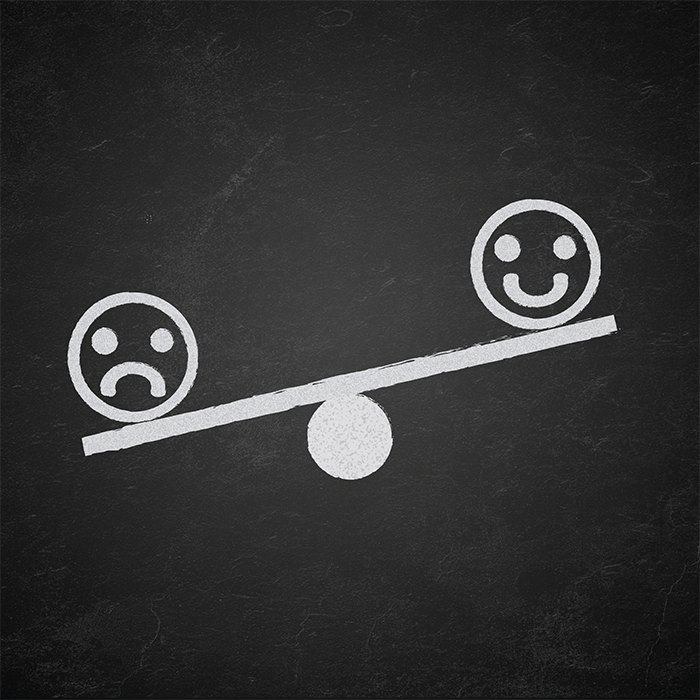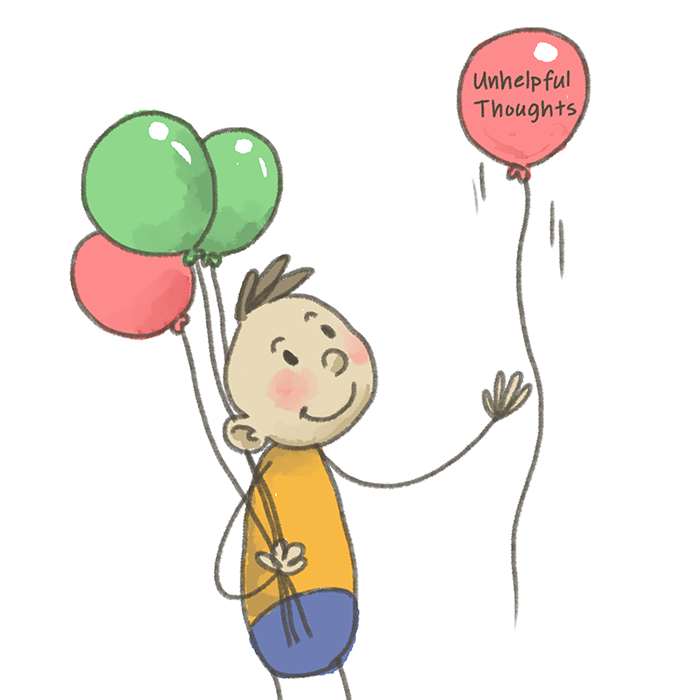 Managing Your Thoughts
Ignoring your feelings, or having unhelpful thoughts, can make it harder to manage your mood.
Because your thoughts and feelings are connected, improving your thoughts will improve your mood and decrease your stress levels.
Select the Learn More Button for specific strategies that may help you tackle these challenges.
Summary and Conclusion
Managing your stress not only models important life skills, but, can also create a safe, healthy and loving environment for your family.
There are many things you can do to help deal with stress, including activities that don't take a lot of time or money. The first step is to recognize your own stress symptoms and find which self-care strategies work for you. Remember, you're being a good parent by taking care of YOU!
Feel free to download and use these Tip Sheets.