Discipline
In this section, you will learn how to implement effective strategies for disciplining your child.
The learning objectives for this section are:
Identify the basis of effective discipline.
Distinguish between positive and negative approaches to discipline.
Explain effective strategies to discipline your child.
Identify when you may need to get help.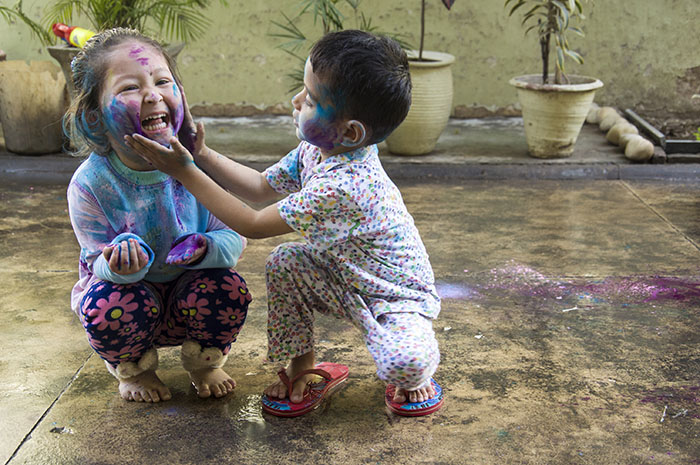 Introduction
Discipline is more than just correcting behaviors. It's a way to teach your child how to achieve self-discipline.
With effective and appropriate discipline, you will ensure that your child will have the proper tools to take care of themselves throughout life.
Select the Play Button to review Edwin's daughter talk about how she benefits from discipline.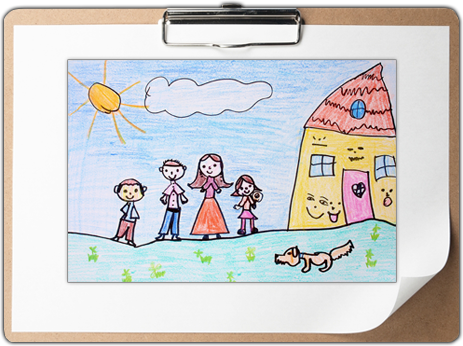 A Positive Approach to Discipline
What forms of discipline do you use in your home?
Whether you use time-out, praise and rewards, or withdraw privileges, disciplining your child may sometimes feel like a tug-of-war.
Disciplining your child with a positive approach focuses on how to teach your child rather than winning a battle with them.
Select the Learn More Button to understand the key parts of a positive approach.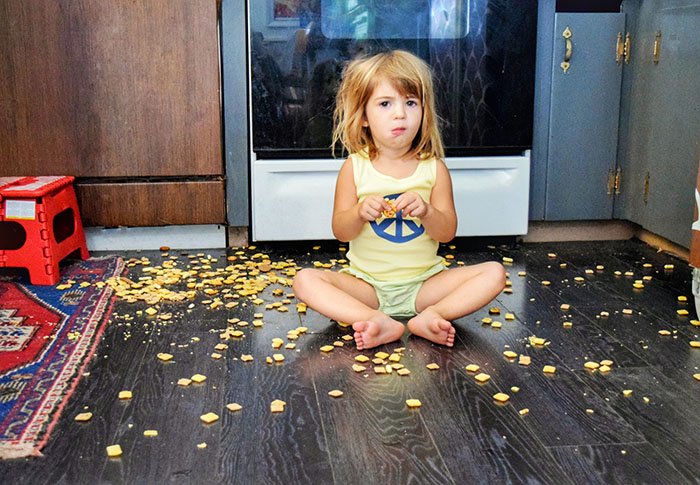 Effective Discipline Strategies
Parents, just like yourself, often ask: "What type of discipline will work for my child?"
Although no disciplinary strategy will work with every child, every time, a positive approach to discipline has been proven to be very effective.
Select the Learn More Button to review each strategy in detail.
Summary and Conclusion
Children explore, play, and make mistakes. The important thing to remember is not to be afraid of your child's misbehavior. Instead, exercise patience and use these times as an opportunity to ensure they learn from these experiences, using the strategies reviewed in this section.
Remember, a positive approach to discipline can help your child learn essential life skills that will help them face tomorrow's challenges.
Feel free to download and use these Tip Sheets.